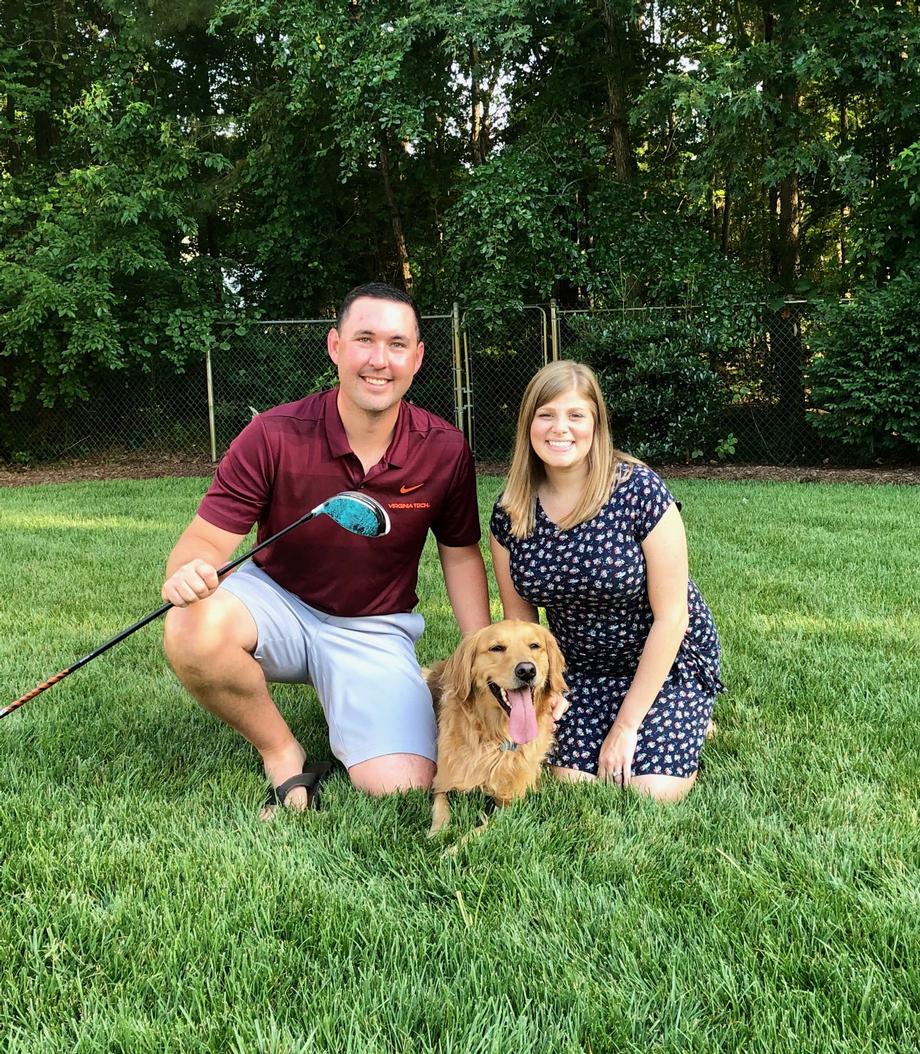 BOY!  
John and Sara celebrated with a golf ball gender reveal! Check out the action shot on our Facebook page. All bets were on boy!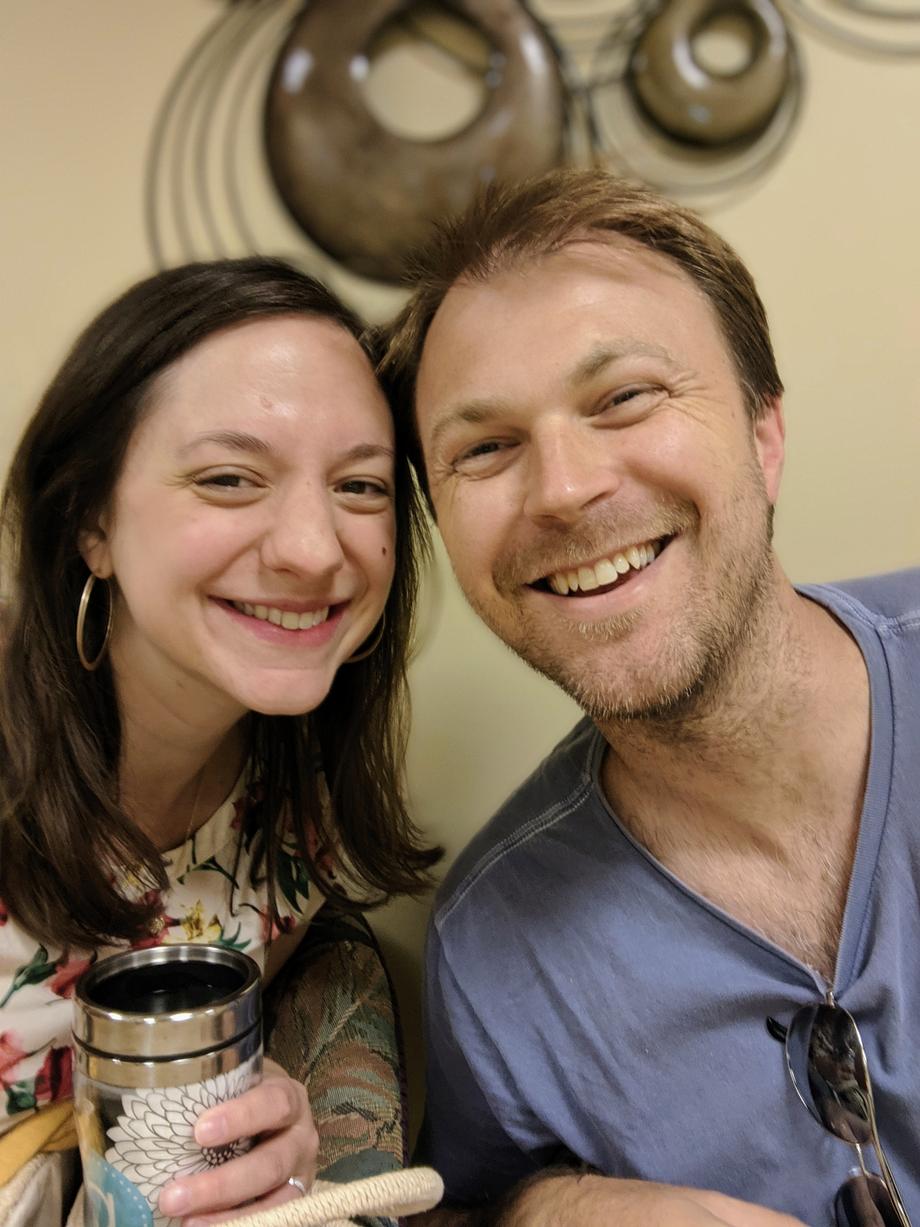 GIRL!
Alýssa and Todd just couldn't wait and got news of their baby girl during the ultrasound! They revealed to their family and friends with cupcakes filled with pink icing.
Just over halfway there! Both babies are growing healthy and we can't wait to meet them!
THE OFFICE IS ALSO GROWING!
We would like to introduce two new full-time employees, and our summer intern.
Grecie and Jan come to us with industry experience and we are thrilled to have them on board. They serve as Investment Operations Assistants, and help prepare and process annual reviews, client service requests, and new business.  Jan has over 22 years of community banking experience, and has spent the majority of her career in operations and compliance. She holds her Virginia Health, Life & Annuities license. She and her husband, Kevin, reside in Gloucester with their daughter, Amanda. Grecie also has several years of experience in operations and customer service. She is a native of New Jersey, and moved to Virginia about 6 years ago with her husband, Jose, who served in the United States Army and now works at Huntington Ingalls. They have a 3-year-old named Lucas.
Ryan has joined us for the summer as a Financial Planning intern. He is a rising junior at Virginia Tech, studying Finance as part of the CERTIFIED FINANCIAL PLANNER TM Education Track, a CFP® Board registered program. Ryan is excited to get a taste of the financial planning business. Ryan is a native of Yorktown, graduate of York High School, and has lived in Seaford his entire life. He is currently the treasurer for the Financial Planning Association Student Chapter at Virginia Tech. Ryan was recently awarded the Outstanding Rising Junior Scholarship for the Finance department in the Pamplin College of Business, and has made the Dean's list all 4 semesters at Virginia Tech. We hope to have him back after graduation!
All three employees have already proved themselves exceptional additions to the team, and we hope you get the chance to interact with each one of them!
HOLIDAY HOURS
Our office will be closed Thursday and Friday, July 4 & 5. Have a happy and safe Independence Day!
Remember to follow us on Facebook and LinkedIn and tune in to the radio show where we share helpful information and updates. Thank you, as always, for your trust, confidence, and friendship.

RADIO SHOW
Download the WNIS app to listen to our radio show with Mike and John.

First and third Tuesday of every month
6:00 - 7:00 PM
Next Show Date: July 16, 2019