Start Your Financial Plan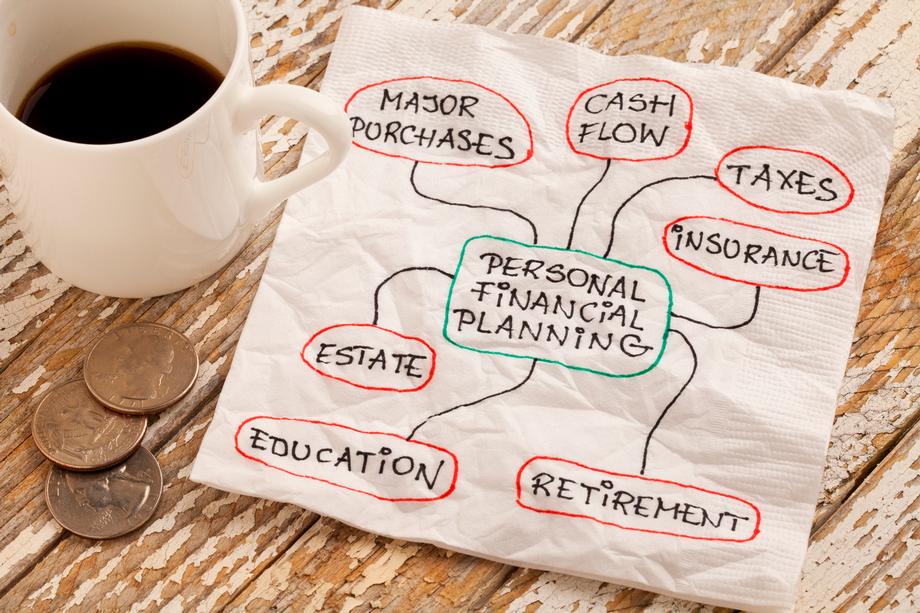 Ready to start your financial plan?
Here's how we do it.

Step 1: Introductory Phone Call
Are we a good fit for each other?
If you are interested in becoming a client of Mason & Associates, complete the Introductory Phone Call Request form below or call us at (757)223-9898 to schedule a 15-minute phone call with one of our financial advisors. We'll talk about your goals, review our services, and discuss fees and compensation. If your financial situation matches our expertise, we will proceed to the Introductory Meeting.
Step 2: Introductory Meeting
Can we help you? Can you help us? Are we getting along?
The initial meeting with our financial planning team is complimentary. This is a fact-finding and data-gathering appointment where both parties determine if a relationship makes sense. Honest dialogue coupled with a desire to find a trusted financial planning team is all we ask.
Spouses must attend.
Required Documents:


Step 3: Initial Financial Planning Meeting
Review your custom financial plan.
We will present your initial financial plan and recommendations based on your goals and objectives. This unique and individualized financial plan will be updated annually at one of your Strategic Planning Meetings.

Step 4: Implementation Meeting
Implement your financial plan.
A financial plan provides structure. It is the foundation of the relationship between client and financial advisor. The recommended actions and implementation items bring the financial plan to life. All Mason team members will assist in the implementation and maintenance of your financial plan.
Step 5: Strategic Planning Meetings
Maintain your financial plan.
Your advisors are constantly monitoring your financial plan, and providing guidance. Strategic Planning Meetings will occur at least once a year and as often as necessary. These meetings are crucial to maintaining your financial planning goals and objectives and tracking progress toward those.