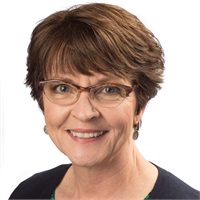 Senior Investment Operations Assistant
Kathy joined Mason & Associates in 2006.  As a senior member of the operations team, she mentors newer members of the team and helps ensure compliance with Centaurus and firm policies.  She monitors transfers and is often the lead assistant with clients who have experienced a death in the family.
A resident of York County since 1993, Kathy is a native of Georgia and received her Master of Middle Grades Education from Georgia College.  Kathy relates to our client base of Federal employees, as her husband, Keith, has worked for the Department of Veterans Affairs since 1988.