Tommy Blackburn, CFP®, CPA, PFS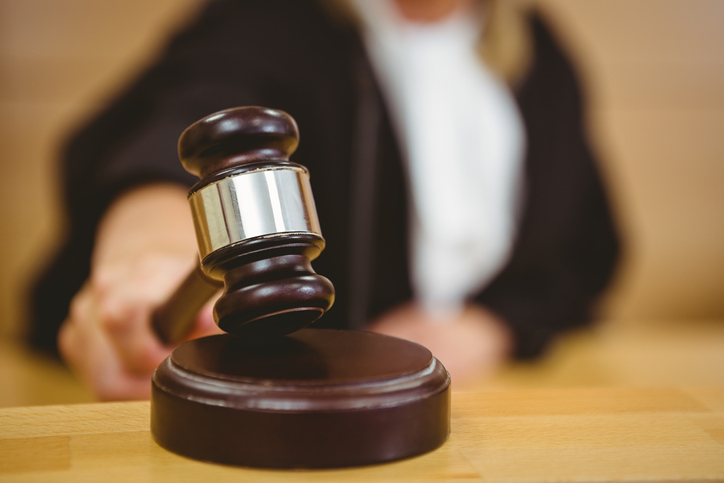 The TSP Modernization Act is here! The new rules appear to be:
Increased flexibility

4 in service distributions per year – 1 per quarter
No limit on the number of partial withdrawals after separating from services, except limited to no more than one every 30 days

Ability to specify the type of distribution, such as Roth or Traditional, or some combination of the two
Not required to make a full withdrawal after 70 1/2, though RMDs must start
Separated participants can set up monthly, quarterly or annual payments, and can stop, start, or make changes at any time.
"Enhanced" online tools that allow some of the paperwork to be submitted online, though it appears some will still need to be printed
Check out the Fact Sheet sheet for more details.
Your Mason Financial Planning Team is monitoring the changes, and we'll continue to keep you up-to-date. Keep in mind these new options should be coordinated with your financial plan. Give us a call if you'd like to discuss.