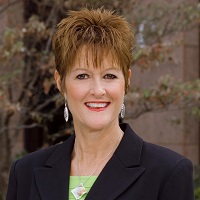 Investment Operations Assistant
Ann joined Mason & Associates in September 2018 as an Investment Operations Assistant.  Ann brings over 30 years of experience in the financial services industry.  She began her career at Bank of Virginia in 1981, and has been building professional trust and relationships with clients ever since.  Ann's continual commitment of her personal and professional attention to client's needs and inquiries makes her a great fit at Mason & Associates.
Ann and her husband, Mike, have been married for 33 years and have two daughters.  Ann is an avid long-distance runner, and completed her first two major marathons in 2017.